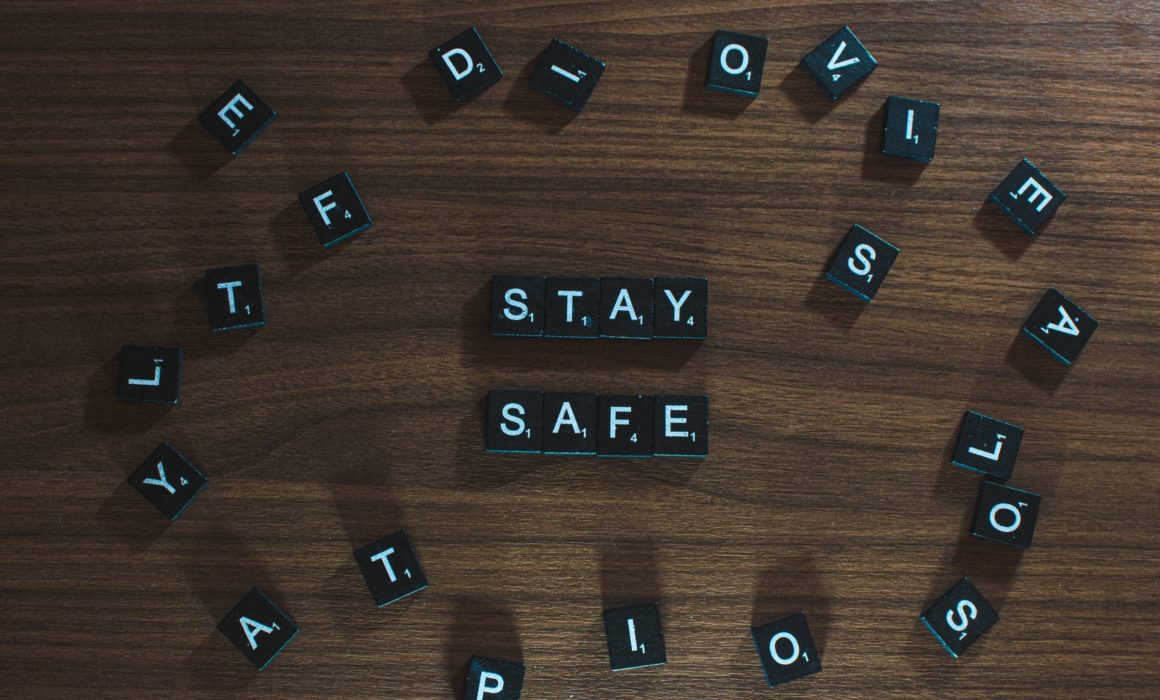 Staying safe is a huge priority right now. And so it's more important than ever that your contractors have well-established, tried and tested practices that work. Health and safety are important in cleaning, not only for the operatives' protection, but also for yours, your employees, and/or family members.
Safe stair cleaning
It's vital that shared areas, be they in a block of flats, or an office, are kept clean. Debris or spillages on stairwells can cause trips and falls. Bannisters and railings are hotspots for germs and bacteria – so a quick wipe over with a cloth won't cut it when it comes to stopping virus spread (not only of COVID-19 but also for colds, flu and stomach bugs). If you run a business or manage an office, keeping these areas sanitised will equate to a healthier workforce with fewer instances of sickness – and in the long term, it'll save you money as an employer.

Safe working at height
Many of our services involve working at height: gutter cleaning, solar panel cleaning and in many cases, window cleaning. While it can be tempting to have a go at these yourself in order to save money, it can be dangerous to do so if you don't have the right training. The majority of accidents happen in or around the home, often from DIY attempts at height. At a time when the NHS is under more pressure than usual, it's not only unwise to try cleaning your own gutters, solar panels, or windows above ground level, but it may even be irresponsible. Without the right tools, there's every chance you won't be able to do as good a job as a professional. In the case of solar panels particularly, you might even cause some expensive damage by trying.

Training, PPE and insurance
Reputable cleaning companies should provide staff with full training including safe working at height, relevant safety devices and personal protection equipment. Should the worst happen, you, your property (domestic or business) and the operative will be covered by insurance. Do check that the company has all these precautions in place before hiring or contracting.

If you're looking for a reliable cleaning service with full cover and stringent health and safety procedures, then give SPM a call or drop us a message. We can provide a free, no-obligation quote.