Gutter Cleaning
An annual maintenance program will protect your building from water intrusion, wood-rot, flooded basements and landscape erosion.
Properly working gutters and downpipes are an important part of your property's weather proofing and drainage systems. Rainwater overflowing from blocked gutters or downpipes can cause serious damage to a building's structure and can also result in expensive repair bills.
Gutters can be blocked by a variety of objects including leaves, twigs, grass, soil, moss, stones, bird droppings and slipped tiles or slates. These objects end up in your gutters by way of wind, overhanging trees or nesting birds. To prevent or minimise damage to your property, your gutters should be cleaned annually or as soon as possible after a blockage or overflow is noticed.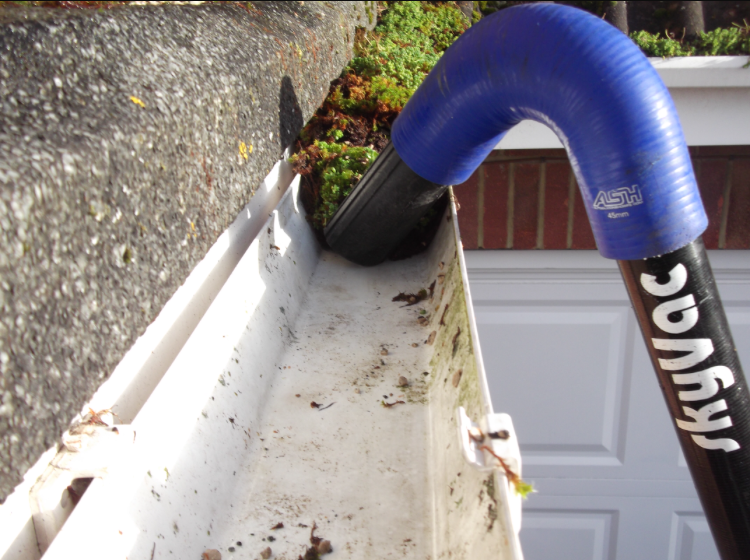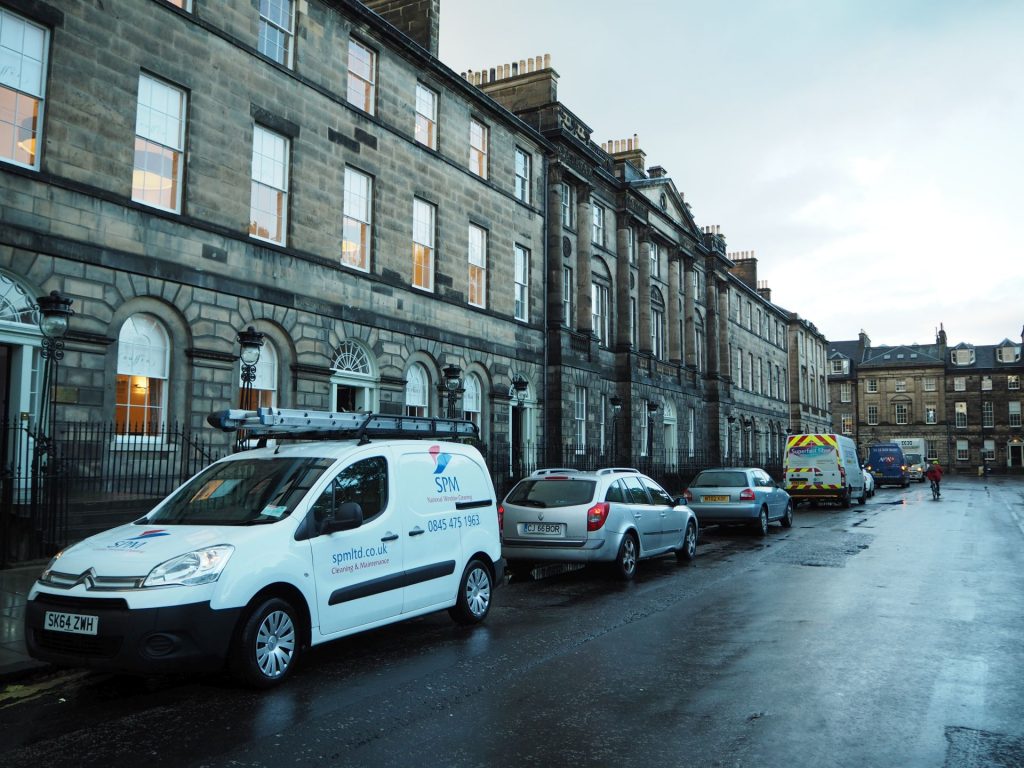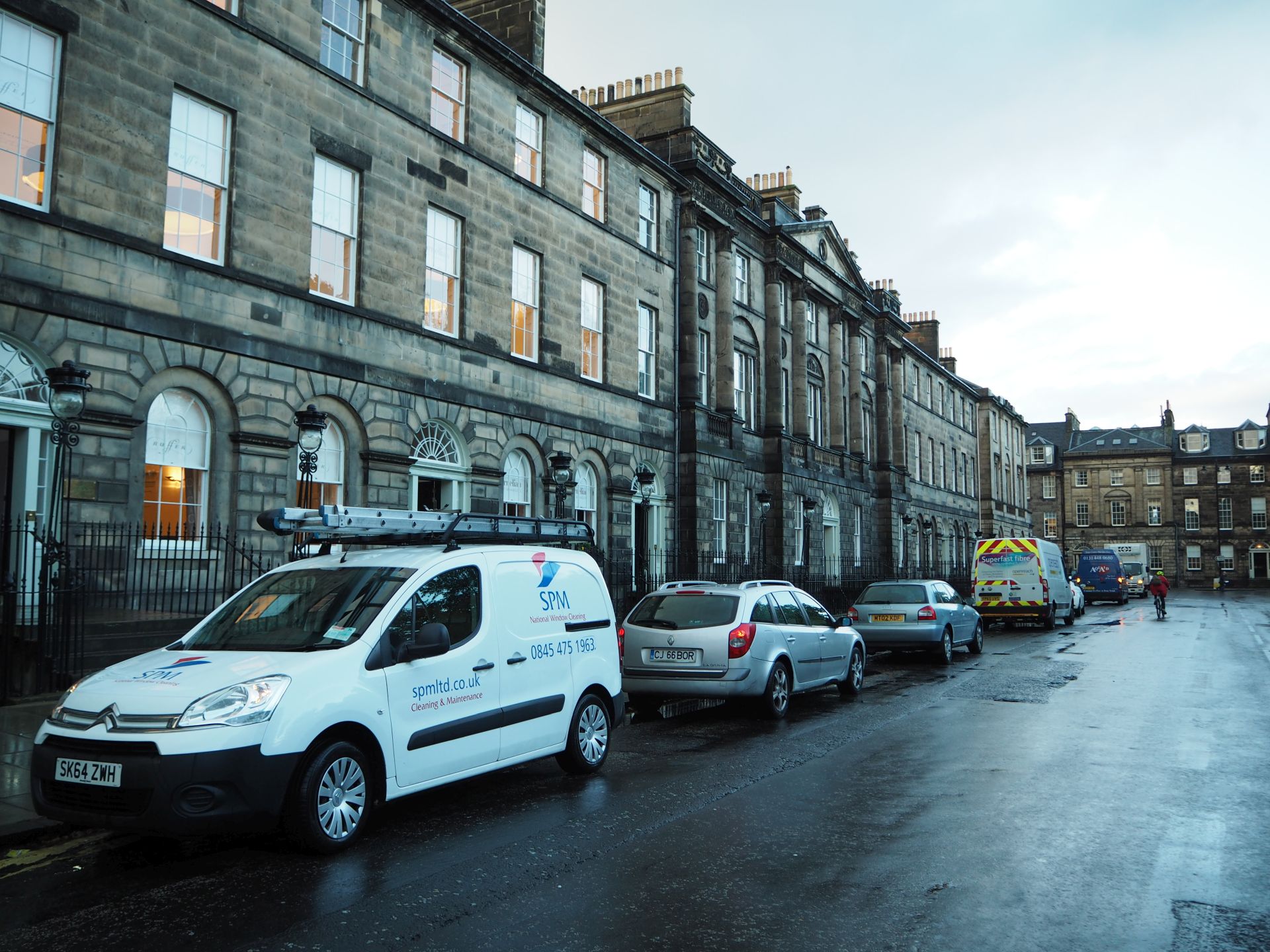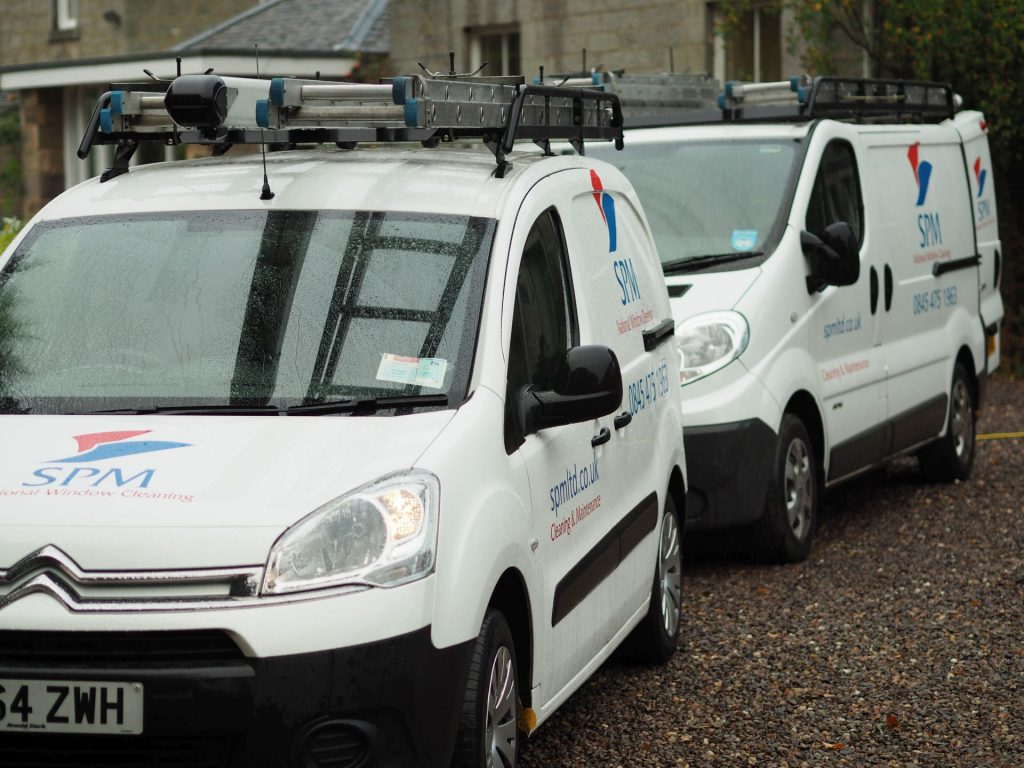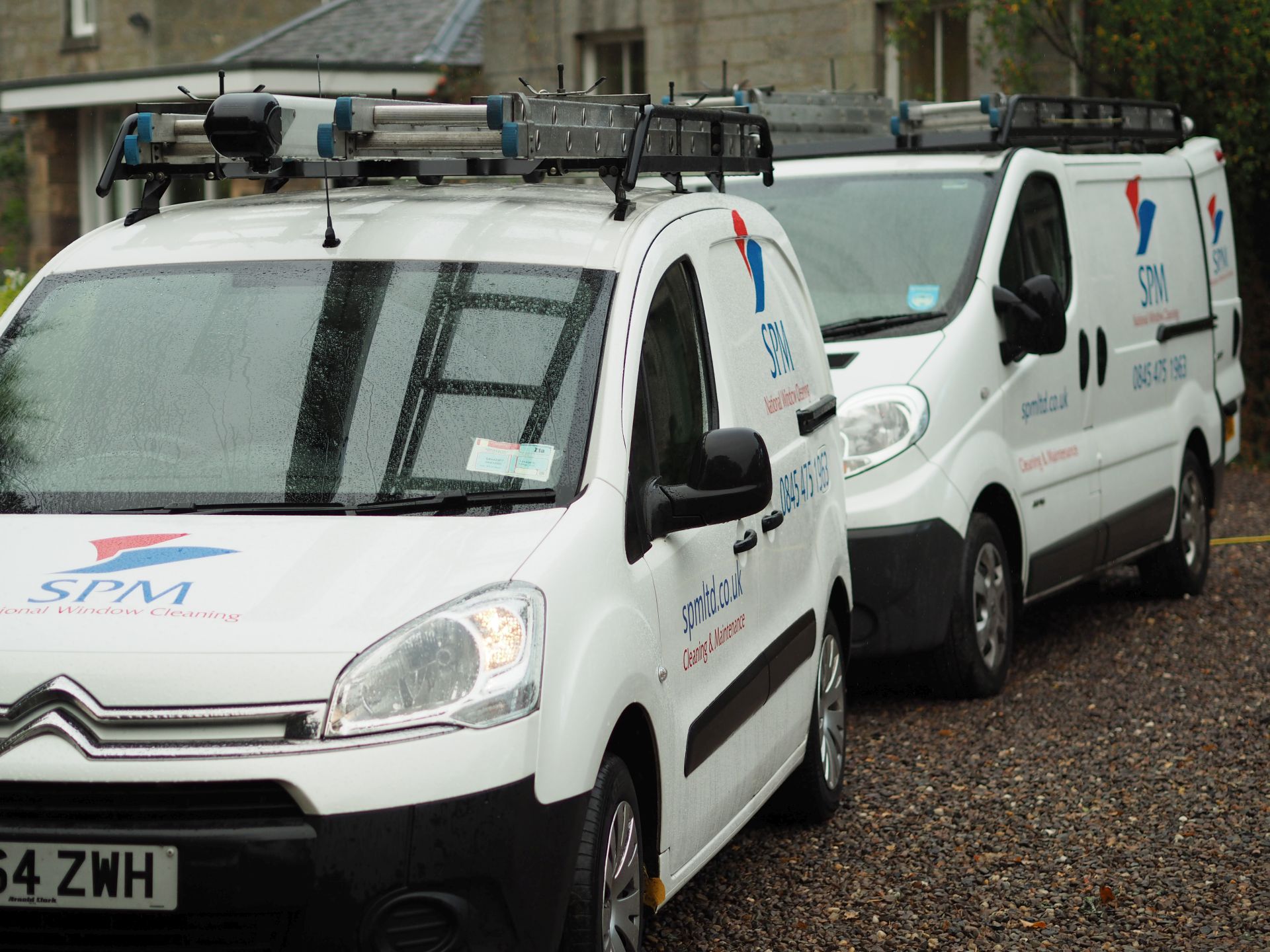 Reasons Why Regular Gutter Cleaning is Essential
Gutter cleaning could prevent water damage to your property's outside walls. Over time, your property's brickwork becomes increasingly porous and absorbs some of the rainwater rather than repelling it.
This needn't be a major problem if rainwater hits your building's brickwork directly as it falls from the sky – even after heavy rainfall the bricks would normally dry out before the rainwater penetrates to the building's inner walls – but a potentially serious problem could arise if rainwater cascades out of the gutters directly onto the building's walls.
Quite simply, the brickwork cannot cope with such a high concentration of water and becomes waterlogged. All our gutter cleaning operatives are fully trained to operate cleaning and vehicle equipment. We provide a Gutter Cleaning Service for homes, schools and businesses.
SPM are dedicated to providing a professional, safe, environmentally-friendly, high quality and cost-effective service.
Contact us to request a free site survey and quotation.
Call us on
0845 475 1963
and we'll be happy to provide more information.