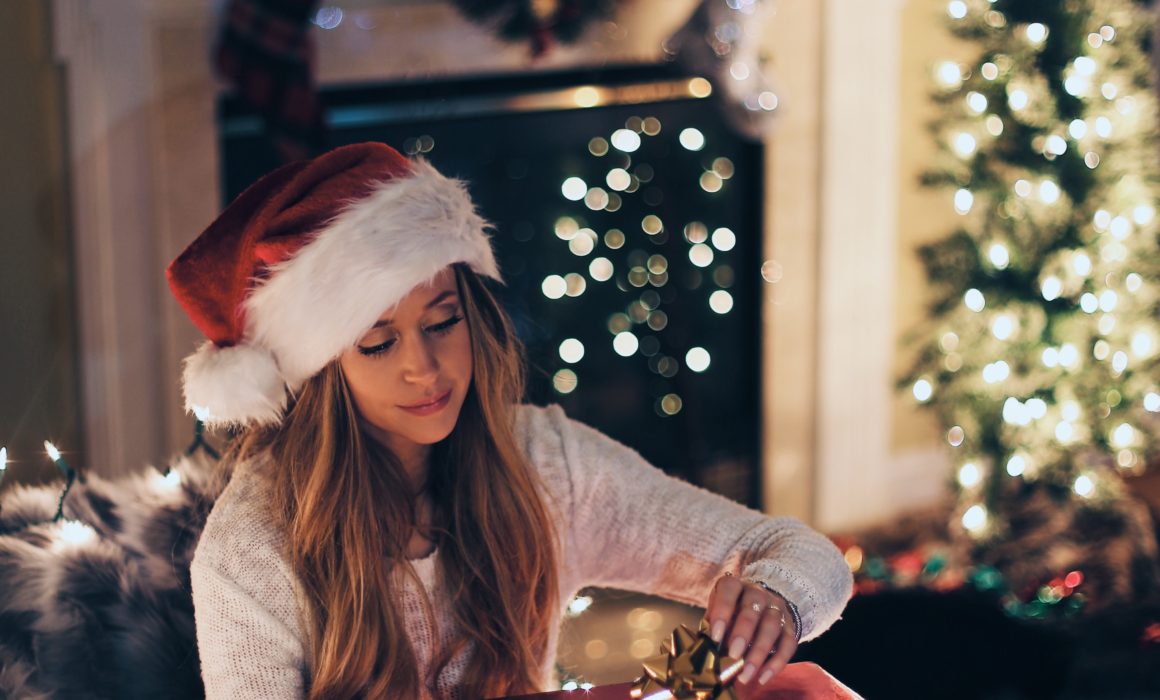 Restrictions may be easing over the festive period, but more people will be staying at home this year, unable to travel distances for large family parties, or to take holidays abroad. And many of the gatherings that are taking place, will be smaller than usual. So how can you create a cosy Christmas at home?
In this article, we'll reveal some inexpensive and imaginative ways to bring cheer to your festivities, so you can make special memories right where you are.
Let in the light
As this is the darkest time of the year, it's important to maximise your natural light. You can do this by keeping drapes fully opened, placing mirrors opposite sources of natural light and ensuring window and door glass is kept really clean. Dirt on windows – including that which can't be seen by the naked eye – blocks daylight. A professional pure water clean will eliminate this and immediately make your home feel brighter. If you have a heated conservatory, consider spending some of your festive time in there – add some fairy lights, twine, ivy and candles to create your very own magical fairyland.
Evoke atmosphere with fragrance
We often focus on how things look, sound and taste over Christmas, but do add in some divine smells too. Choose from luscious scented candles, diffusers and atomisers. Or fill the house with mouthwatering aromas by roasting coffee in place of making instant, and by baking comforting treats. They don't have to be the typical festive aromas of gingerbread and cinnamon. Make the season your own by surrounding yourself with your favourite scent, be it the ocean, tropical flowers, fresh linen, or citrus.
Keep it clean and tidy
It may not seem very glamorous, but a thorough clean and tidy will transform your space. Declutter ahead of adding in decorations so rooms don't become overly busy. Don't forget communal areas like stairwells, especially if you have another family group visiting you for Christmas. A homemade yuletide wreath and a colourful new doormat will provide them with an instant warm welcome.
Embrace a new way of doing things
If you have traditions that won't be possible, invent some new ones. This is the year to accept the things we can't change and work with what we can, embracing something new. So if you've always fancied take-away pizza for Christmas lunch while watching movies all day – go for it. Find what you enjoy and don't feel guilty or sad about doing things unconventionally.
Spend time outdoors
As well as spending time cosied up at home, it's great for physical and mental health to get outside on a daily basis. Take a walk after dark to enjoy the free festive window and light displays as you stroll past other people's homes and shops or wrap up warm and toast some marshmallows over a fire pit in the garden.
If you need any help getting your home Christmas ready, we can provide stair, window and gutter cleaning services, as well as exterior power washing. Contact us today for a no-obligation quote.