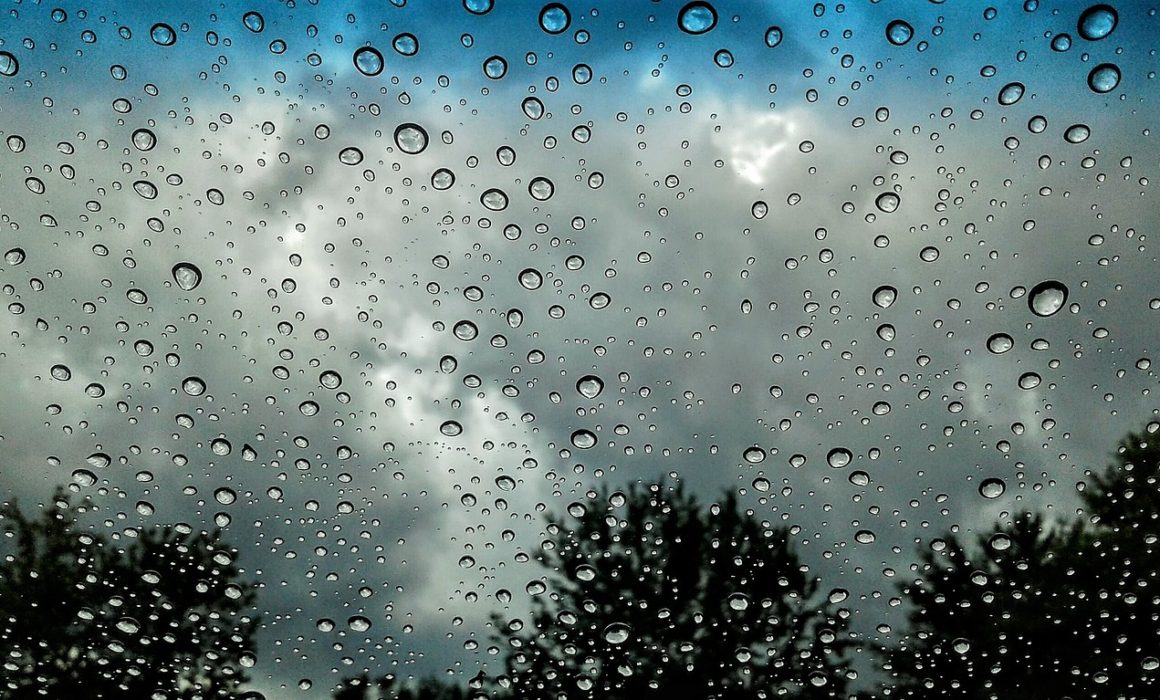 You may have heard of pure water window cleaning and be wondering if – and how – it's any better than using standard tap water. And if your window cleaning company doesn't already use it, should you switch to one that does? In this article, we answer the questions you might have about pure water cleaning and explain the many benefits of this window cleaning method. 

What is pure water window cleaning?

The water that comes from your tap contains minerals and sediments – as does rainwater. These minerals and sediments are perfectly safe to drink but have a negative effect when applied to windows during the cleaning process. If you notice spots and streaks after having your windows cleaned, it's a result of these contaminants on the glass.

How do you purify water for window cleaning?

Standard tap water is thoroughly filtered in a process called de-ionisation. Not only does this remove the minerals, the water then has a magnetic effect on dirt, lifting muck and debris off the glass. As a result, the window cleaning process swifter, more effective and doesn't require the use of any detergents, making it environmentally friendly. The filtered water is then stored in the operative's van and connected to a water fed pole.

Should a window cleaner dry windows?

Drying windows is time-consuming, laborious and often doesn't leave a great finish. If they've been cleaned and rinsed with pure water, windows can be left to dry naturally, without the risk of smears – just wash and go!

How does water window pole cleaning work?

Pure water is pumped vertically through a telescopic pole of up to 70 feet. This means that cleaning operatives can reach heights, scrubbing and rinsing windows without the need for a ladder. This ensures the working environment is safer, particularly in winter weather conditions. And as there's no need to have ladders carried around your property, the whole process is considerably quicker.

Many door-to-door traditional window cleaners still use cloths and ladders. As pure water window cleaning requires special equipment in the form of a filtration system and telescopic pole, it's not something you easily or cheaply do yourself. Instead, hire a professional with pure water cleaning equipment and know-how to leave your windows perfectly streak-free.