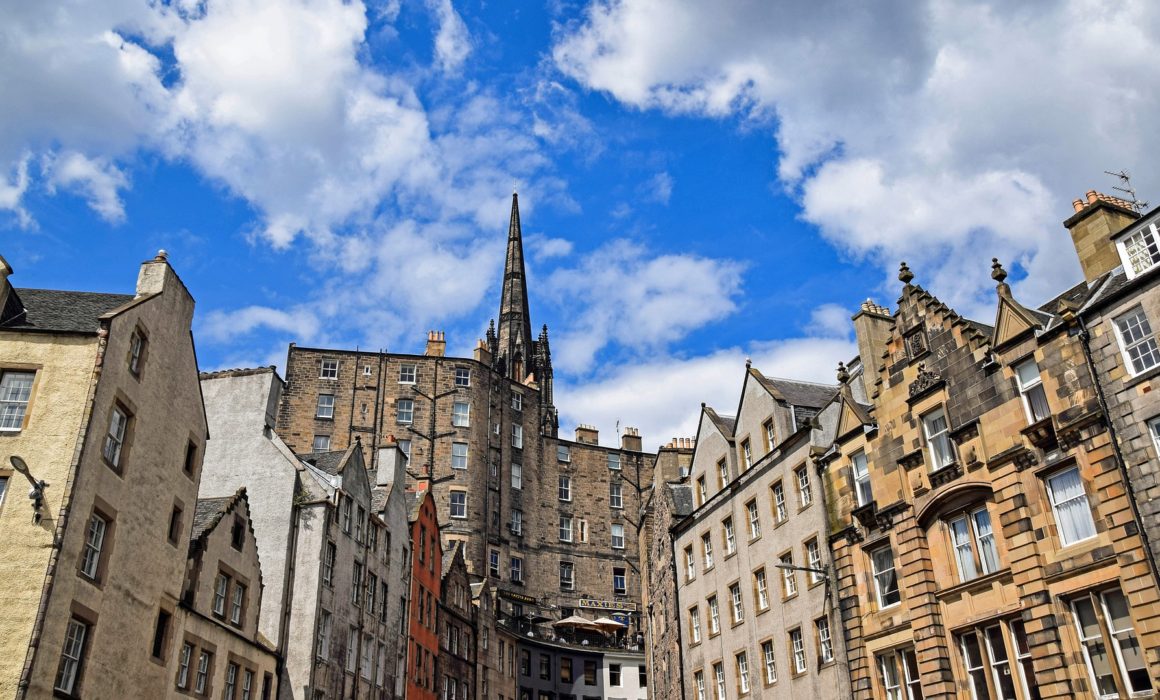 At the end of this month, the city swells in size, as performers, producers and visitors flock to the city. It's a great chance to showcase your business or rent out space. Which is why this is the time to book window cleaning in Edinburgh.
While the busyness of the streets and roads and hoards of tourists can prove a challenge, it also brings in a huge income for many small and large business, as well as homeowners and landlords renting out a property at increases prices. Clean windows make a massive difference to both kerb appeal and the aesthetics once you're inside a building.

So who should be getting their windows and glass cleaned ahead of the Fringe this July?
Shop, cafe and restaurant owners

Revenue goes through the roof in August when compared to the rest of the year. To a degree, this might depend on how central your location is, but with people staying throughout the city and beyond, every shop, cafe and restaurant stands a good chance of making more cash. Make your shop front look appealing and you'll attract plenty of visitors with cash to spend.

Cafes and restaurants have to compete with the many 'pop up' eateries and street food vendors found across the Fringe at this time of year. So the more you can make your place look inviting and comfortable, the more you'll lure punters toward your food and drink.
Temporary landlords, hotels and B&Bs

People go as far as moving out of their homes to rent them out for August. Prices for a room or entire home are more than four times the usual Edinburgh rate. If your place looks high-end you can command high-end prices. But you'll need to make sure you offer something clean and well maintained – including the windows.
Get them cleaned before taking marketing photos and keep them clean throughout the month. This will help get repeat business next year and a great reputation.
Fringe venue owners/managers

All sorts of spaces become venues during the Fringe. If you have a large well-known one, it's important to maintain the venue's kudos. If you have a smaller one, it's in your interests to get audiences through the door. While the performance offerings will play the main role in that, having a well-maintained venue will help to encourage visitors through the door. There are a lot of shabby-looking spaces at the Fringe, make yours stand out by keeping it spick and span.
With the Edinburgh Festival Fringe and Edinburgh International Festival just around the corner, there's no time to lose! Get your window cleaning in Edinburgh sorted by contacting us today.