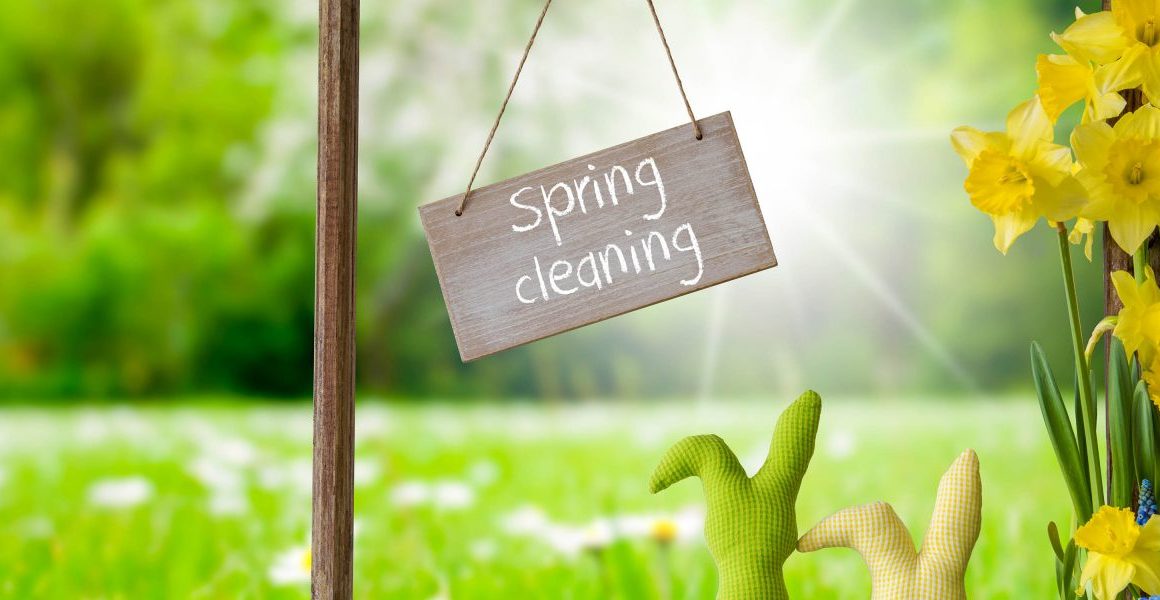 Spring cleaning is a tradition that goes back centuries.
It makes sense in the northern hemisphere, to take the opportunity to give everything a thorough deep clean. Usually around the time of the March equinox. Rather than being an outdated ritual, it's totally relevant. No more so than on the exterior areas of your building. While we often tend to focus indoors when spring cleaning, milder temperatures and the end of the ravages of winter, make it the perfect time for an outdoor overhaul too. But where should you focus your energies, and why?
Solar panels
Longer, sunnier days mean that your solar panels work their hardest in the spring and early summer. They are often overlooked. But it's vital they're cleaned well to optimise their output (saving you money in the long run).
Gutters
These gather large amount of debris, hidden from view. Left unattended, clogged gutters can cause serious damage to your property. Use spring cleaning as a reminder to get yours checked out and avoid any issues in the process.
Tidying up
Perhaps you've heard of Marie Kondo. She's currently taking the world by storm with her tidying ethos that's become a cultural phenomenon. It's all about surrounding yourself with only things that'll bring you joy. It can be applied to your home, office, patio or garden. So it's a universally great source of inspiration for spring cleaning your stuff.
Patios and driveways
If you've not been cleaning your patios, forecourt, office exteriors and driveways over the colder months, chances are they're not looking their best. A quick power wash is the best way to restore colour and condition and clear away any moss and dirt. For kerb appeal and a great first impression, this is an easy win that'll make your exteriors look as good as new.
Windows
Of course no spring clean is complete without window washing. Clean glass makes a huge difference both inside and out. But it's not just about the windows themselves. A streak and smear free clear finish helps you enjoy the natural delights of spring from indoors, and to bask in the extra sunlight the season provides.
But if you don't have the time to manage all of this yourself, don't worry. Give us a call and we can give you a quote to do all of this (except the tidying up) for you. Or if you're a business needing ongoing cleaning services, we can offer contracted regular visits. Get in touch today and let us help you tick off your spring clean checklist.