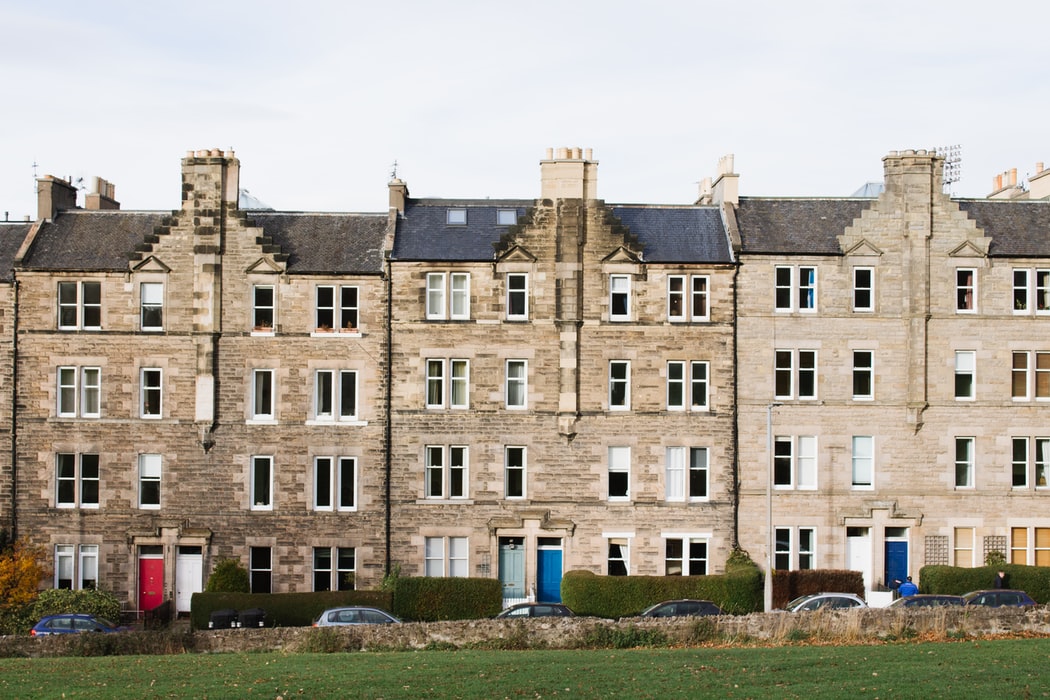 Are you about to leave a rental property, be it commercial or residential? Or perhaps you're a new landlord about to take in your first tenants. Whether it's the end, or the beginning, of a lease, it's important to have an end of lease cleaning checklist. Here are the four things you need to consider.
#1 Windows
Often overlooked, sparkling clean windows should be a standard part of a property handover. New tenants will expect them and landlords will usually charge a cleaning fee of renters who leave windows dirty. Yet this is the trickiest and most time-consuming part of a pre or post tenancy clean. And even with plenty of elbow grease and purpose-designed tools, you may still leave streaks and smears. Instead, consider hiring a professional window cleaning for inside and out. It may well save you not only time but money too.
#2 Nooks and crannies
Touching up marks on walls and cleaning surfaces are fairly obvious necessities. But the devil's in the details. Here are some hidden points that shouldn't be neglected:
#3 Carpets
If you've had a spill or stained the carpets you may now be panicking as a tenant. But you'll be amazed at how the pile can be restored with a good clean. Specialised cleaners can be hired at some supermarkets and DIY stores. Or call in a professional who will bring a far more powerful machine to take care of the job.
#4 Stairwells
Many properties in Scotland's cities are flats with shared entrances. As a landlord, shared responsibility for the care of the block's stairwells will remain with you throughout the lease, as the tenants are only responsible for inside the property. Arrange a regular stair cleaning service and you can forget all about it, leaving you to focus on the rest of your portfolio or other business interests.
Being a good tenant will ensure positive onward references. And for landlords, having a strong reputation for high standards will stand you in good stead going forward. Getting your property ready for upcoming change may take a little time or investment, but it'll be well worth it and will probably save you cash in the long term too.