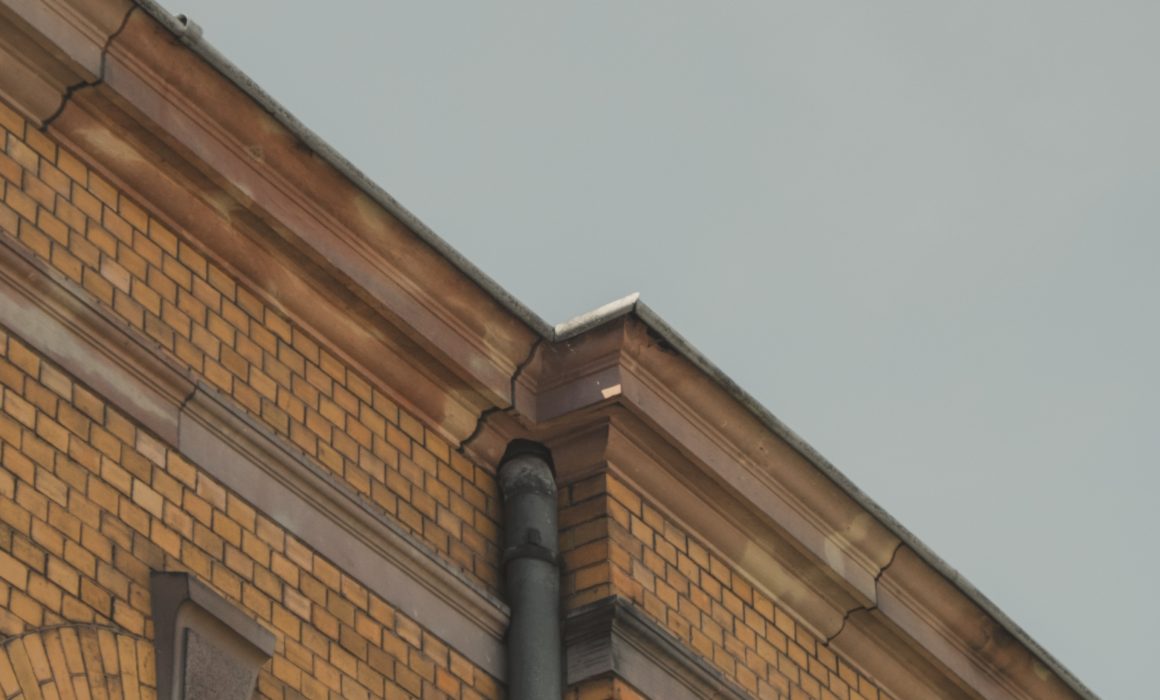 They're an easily forgettable part of your property. Hidden away under roofs and at the sides of buildings, you may not think about your gutters until they cause significant and costly issues. Yet their maintenance is very affordable. So what are the benefits of gutter cleaning?
It protects your home from water ingress and damp
Built-up debris can cause a world of problems for your property. Autumn brings particular problems as falling leaves become trapped in the guttering. Add to this, stormy, rainy weather and they can overflow, often leaking inside the building, or causing a subtle increase of damp through ceilings and walls. As this usually goes unnoticed until it becomes fairly serious, repairs can be expensive. Plus, mould and mildew can have a negative impact on human health. Yet prevention is simple and inexpensive.
Regular gutter cleaning and repairs are essential for ensuring your gutters can effectively carry rainwater away from the building, and back into the watercourses. Manual clear outs should include a thorough unblocking of downpipes, hoppers and offset bends. If your property is close to trees, receives visits from birds and squirrels, or is in an urban area, it's especially important to arrange frequent checks.
It improves the aesthetic of your home or business
Dirt will leave your guttering, fascias and soffits looking tired and worn before their time, while mildew will create a green slimy effect. Cleaning the exterior surfaces of your guttering, as well as the insides, will leave your building looking fresh and smart. This is especially important if it's used for business or commercial purposes. All colours of gutters will benefit from exterior cleaning, but white uPVC guttering and fascias will be totally transformed. If you're planning to put your property on the market, this is a detail that'll make all the difference to your kerb appeal.
It extends the life of gutters
Property repairs are expensive. Adequate maintenance is far more effective and cheaper than fixing degraded sections. And in many cases, a broken pipe or bend will mean having to replace all or most of the gutters. Grime and saltwater can have a corrosive effect. But, whether yours are made of cast iron, UPVC, aluminium, galvanized steel, wood, copper, or even bamboo, regular cleaning will protect them. This ensures your gutters last longer.
Has reading this got you thinking about your gutters? If you'd like a free, no-obligation quote, get in touch today and discover the benefits of gutter cleaning for yourself.