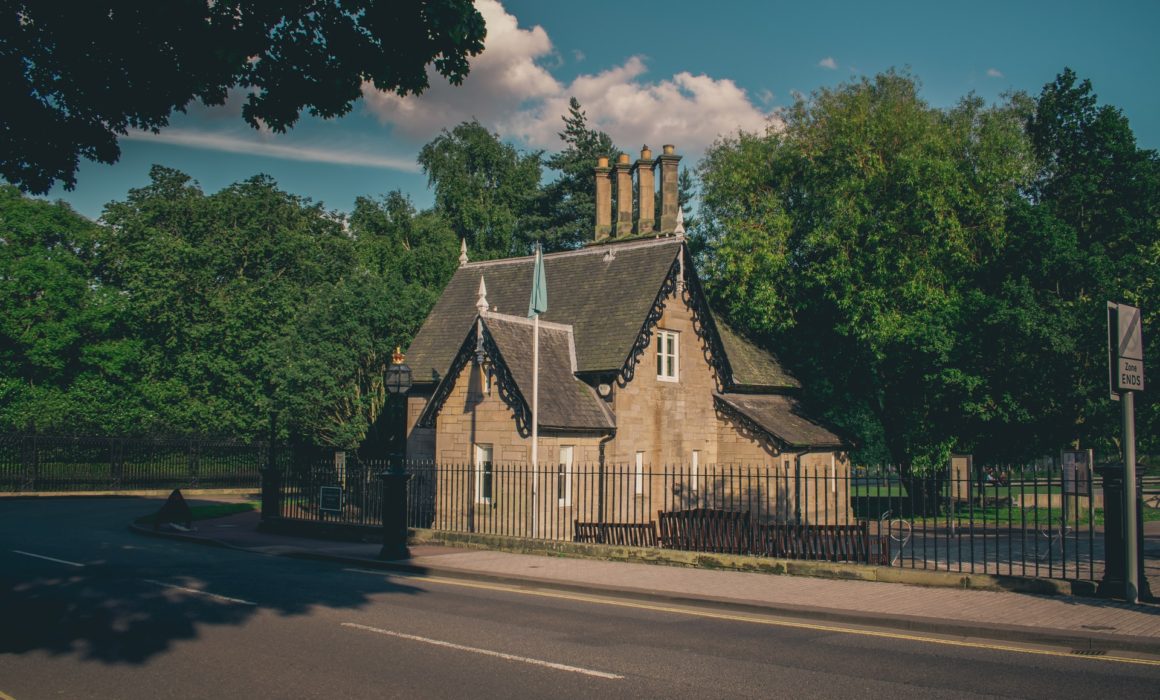 Temperatures are finally climbing and we're basking in the delights of a Great British Summer. But what does this mean for your commercial or domestic property, and what should you consider in terms of its maintenance over June, July and August?
Here are some of the key – and often forgotten – areas, we recommend you pay some attention to as part of your summer property maintenance.
Maximising your solar panels
More and more businesses, as well as residential homes, are harnessing the natural power of the sun. Green grants have made renewable energy more accessible than ever. And the longest days offer the most opportunity to top up those solar panels. However, the material from which they're made doesn't respond well to many household detergents and can be damaged with abrasive cloths. Plus they're not always in the easiest spots to reach. So if in doubt, it's well worth hiring someone who does know what they're doing, to keep your solar panels functioning at their peak this summer.

Dried on dirt
With less rainfall and high winds, you may assume summer lessens the need for window cleaning. But the sun actually bakes dirt onto your windows, making it harder to get off in the long run. And over time this will cause erosion on the glass. You'll see just as many birds – if not more – during warmer months, which of course equals more unsightly droppings. So while you may not be having to contend with sleet and snow, cleaning your windows is every bit as much of a priority at this time of the year.
Sprucing up exterior areas
Dried on dirt won't cause the same degree of damage on less delicate surfaces like masonry, decking and patios. But it does look untidy and proves tougher to remove the longer its's left. You can quickly and easily remedy this with a power wash. It's also a good way to clear away the remnants of winter and spring; a pressure hose will make light work of mildew and moss, eradicating any of its slippiness. This will serve the additional purpose of making your outdoor areas safer too.
Look after your summer property maintenance during the milder months and you'll encounter significantly fewer issues in the colder ones. Winter can pose many challenges in terms of exterior maintenance, particularly when snow and ice sets in. So the more prepared you are when it's easy to access these areas, the fewer problems you'll face when the temperatures plummet. And your property will always be looking smart.