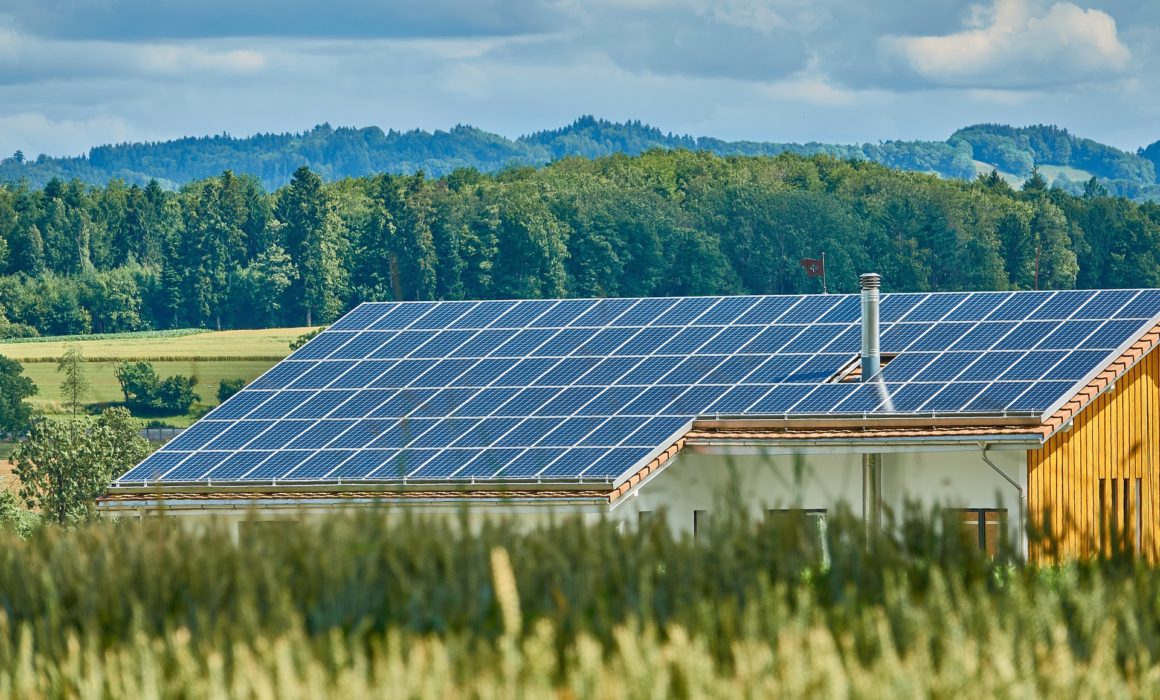 July saw Edinburgh's hottest ever day on record. As evidence of climate change increases at an alarming rate, using clean energy sources -like solar panels – is more critical than ever. And solar panel maintenance enables you to maximise your output of that green energy.
Last month's record-breaking heatwave scorched much of Europe. But it's sunlight, rather than heat which creates solar energy. Even during a frosty winter, installing panels on your home or business premises will make a difference. However, it's during the long Scottish summer days that they'll really be working overtime. Especially when we see cloudless blue skies from dawn till dusk.
How should I maintain solar panels?

Solar panels are low maintenance but they do need some attention a few times a year. Not only with this increase their life span, but it'll increase their productivity too. While rain washes away some of the dirt, as with windows, there's still a good deal that sticks. This is why a bi-annual or quarterly clean is recommended by manufacturers.
Can I clean solar panels myself?

You can clean your own solar panels. However, there are some things to consider first.

Safety. If your panels are high up or tricky to reach, don't attempt to clean them without the correct equipment and training for safe working at height.
Insurance. Are you, or the person you're getting to do it, insured to do the job? This is mainly a consideration for business owners and site managers.
Technique. Cleaning must be thorough but gentle. Never use anything abrasive, or a power washer to clean your solar panels.
Access. It may be safe to reach the panels, but do you have enough access to all areas to ensure a thorough clean?
Economy. It's likely you'll take far longer to clean your own solar panels, and less effectively, than an expert. If your time is valuable and you want your solar panels to operate at full efficiency, doing it yourself may be a false economy.
If you've not yet got solar panels, it's well worth considering them. The Scottish Government currently offers zero-interest loans for homeowners wishing to install them. And if you already have solar panels on your home or premise, we can arrange regular cleans to maintain them. Give us a call, or drop us a message and we can arrange a competitive quote.