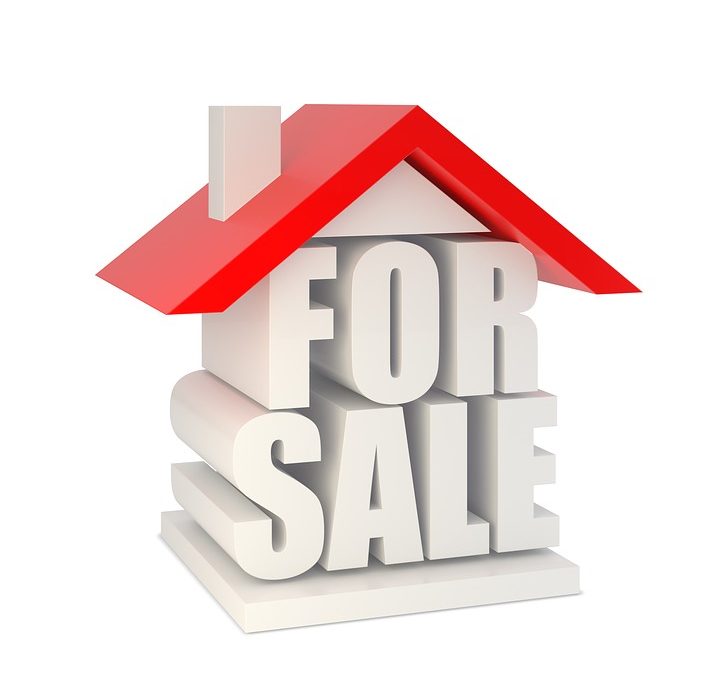 Clean windows should be high up on the list when preparing your property for sale. But do you know all the reasons why?
Some of the factors that should make cleaning windows a priority for selling are not instantly obvious. They're especially likely to be missed or forgotten when you're busy juggling all the admin and tasks involved in going on the market.

Kerb appeal
Property gurus Kirsty Allsopp and Phil Spencer often talk about kerb appeal on the TV show Location Location Location. The first thing prospective buyers see is the outside of the house or flat. And the first they see of the inside of the house is via a peek through the windows. So any glass on the exterior of the property will be a big part of the initial perception formed. It's brief, but it can make or break those first few moments.

Optimising views
Even if you don't have a fabulous vista, the outlook is important. In fact, if your views are minimal and less than picturesque, all the more reason to compensate. Ensure whatever can be seen out of the windows, can be seen clearly and through the glass that's free from streaks, dirt and smears. Enhance what you have and don't neglect the skylights, smaller windows and glass doors.

Sending a message
Prospective buyers want to know that the property has been well looked after and maintained. How do they ascertain whether that's the case on a cursory glance around? Cleanliness. If your house or flat is clean and tidy – including glass, appliances and nooks and crannies – it points to good caretaking of the overall space. This will inspire confidence and encourage buyers to commit – and potentially bid more.
There's much to do when selling a property, including arranging an agent, home report, photos and running viewings. You may also be searching for a new home or a commercial premise to purchase at the same time as selling up. Cleaning windows is time-consuming and often ineffective without the right tools and skills.

Include professional window cleaning services in your selling budget. Book frequent cleans to keep everything in tip-top condition during the selling period. With good marketing and some TLC, your property will be under offer in no time at all.

Contact us for a quote today, to get your property's windows market ready.