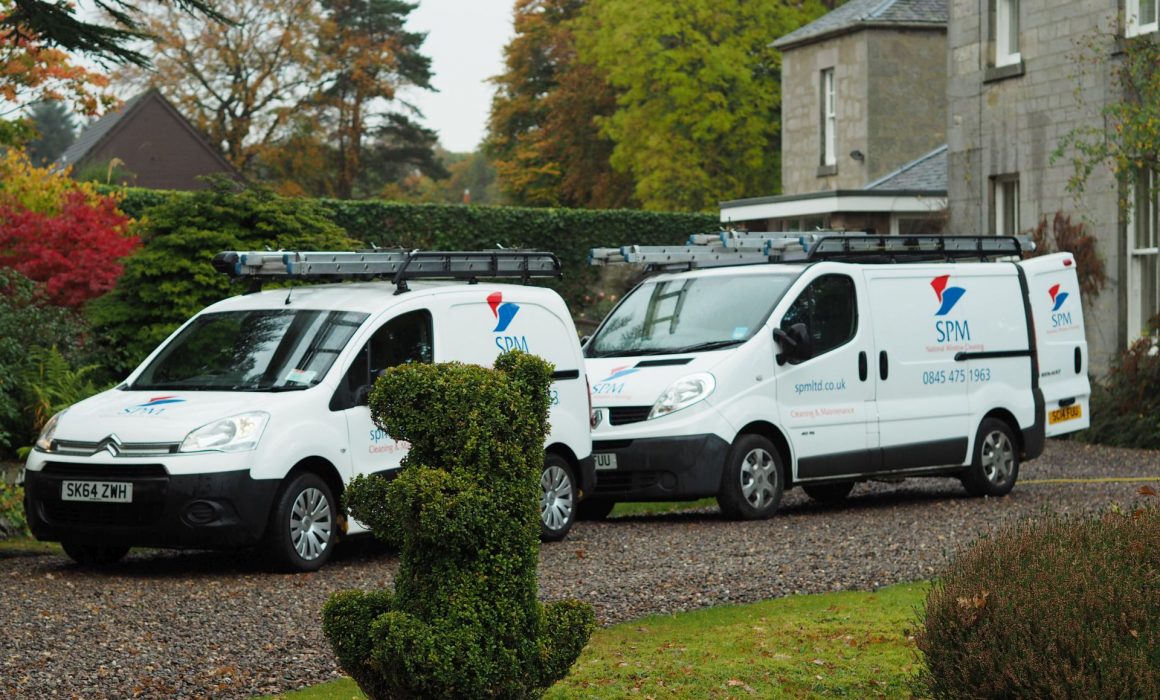 SPM offer something that others don't – Quality Control.
This is reflected in our regular onsite inspections and ongoing staff training. Unfortunately in our industry quality control is not something that is taken seriously.
For a window cleaning team to operate efficiently and to a high standard there has to be a layer of supervision,  this helps to maintain standards and highlights the importance of a job well done.
As a company we are based in Edinburgh and manage teams throughout Glasgow, Fife and Aberdeen indeed we operate nationally with multi-site Contracts.
Managing teams throughout the country can only be done effectively with professional management and quality at the heart of the culture within the Company.
If our client is not satisfied, we are not satisfied, should we fail to meet our high standards it is our determination to remedy the matter as soon as it is brought to our attention.
Our goal is to react immediately so that the issue is dealt with that day. This can involve additional cost to our company as we divert teams in order to correct the issue. But this is a price worth paying as it strengthens the quality culture within our Company.
We encourage customer feedback to help us improve our service and maintain exceptional window cleaning standards. We pride ourselves in being SafeContractor Accredited and members of the British Window Cleaning Academy and the Federation of Window Cleaners.