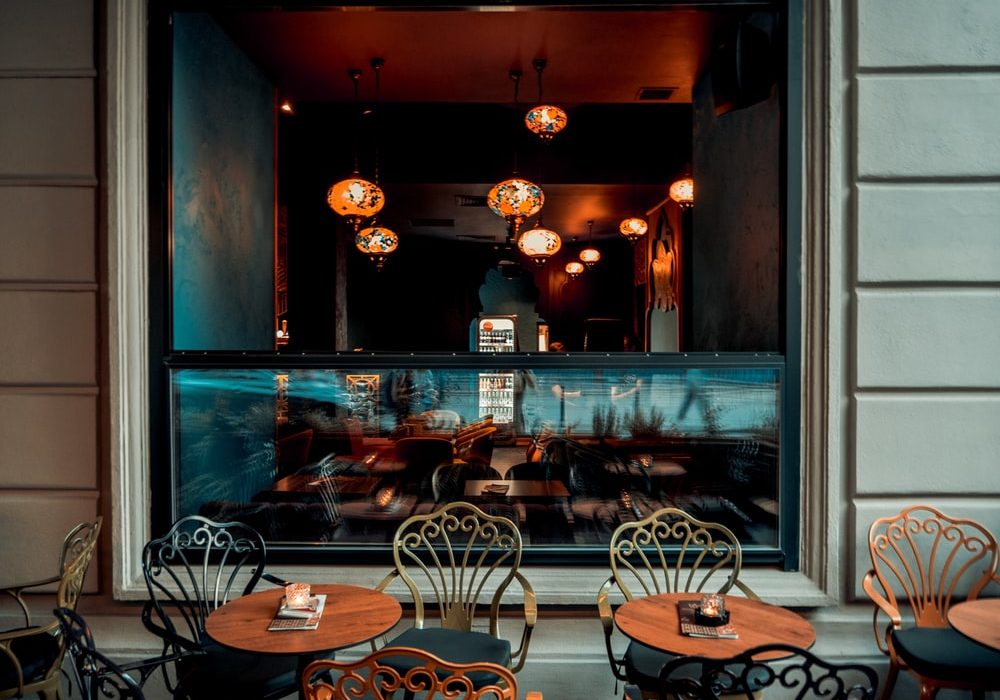 The past 12 months has created a never seen before, kind of challenge for the hospitality sector. But the light at the end of the tunnel is in sight and it's likely to bring a boom in business, as diners flock to eat and drink in Scotland's culinary establishments. So in this article, we'll be looking at preparing your cafe or restaurant for reopening.
Increase your outdoor space
It may be you need to apply to the council for permission to use a section of the pavement. Or perhaps you need to clear out a rear patio area so it can be transformed into an alfresco dining section. Also, be aware that garden furniture is selling out fast. Don't wait till nearer the time to purchase what you need as you may have to pre-order and have a bit of a wait.
Order perspex screens
Not every establishment used these last time. However, the ones who did were able to squeeze in more covers, without the need for such large gaps between tables. It may cost a little, but with more seats filled, there'll be a higher turnover to match.
Get a website booking system
Phone calls are fine, but you're likely to be swamped and it can be easy for you and your staff to make mistakes. This is not the time for double bookings! So get organised and sign up for an online reservation system that'll automate the process for you. You'll also want to limit the allocation for which diners can stay. This will prevent small spending lingerers when you have a queue of people wanting the table (and to spend their cash).
Have your windows cleaned
It's the first thing people see. Particularly if your business is new on the scene and you haven't been able to build word of mouth yet – kerb appeal is vital. With booking being mandatory in the initial stages of lockdown lifting, it won't get you footfall custom. But it will encourage those passing, to get a table another time. And with an increase in outdoor seating, many customers will be placed right next to your windows. It's important to make sure the glass is kept really clean. Book a professional window cleaner for the best finish.
As the end of social distancing draws ever closer, you can reignite a sense of optimism around your business. And if you have an idea for a new venture, this may be a period in which to go for it.