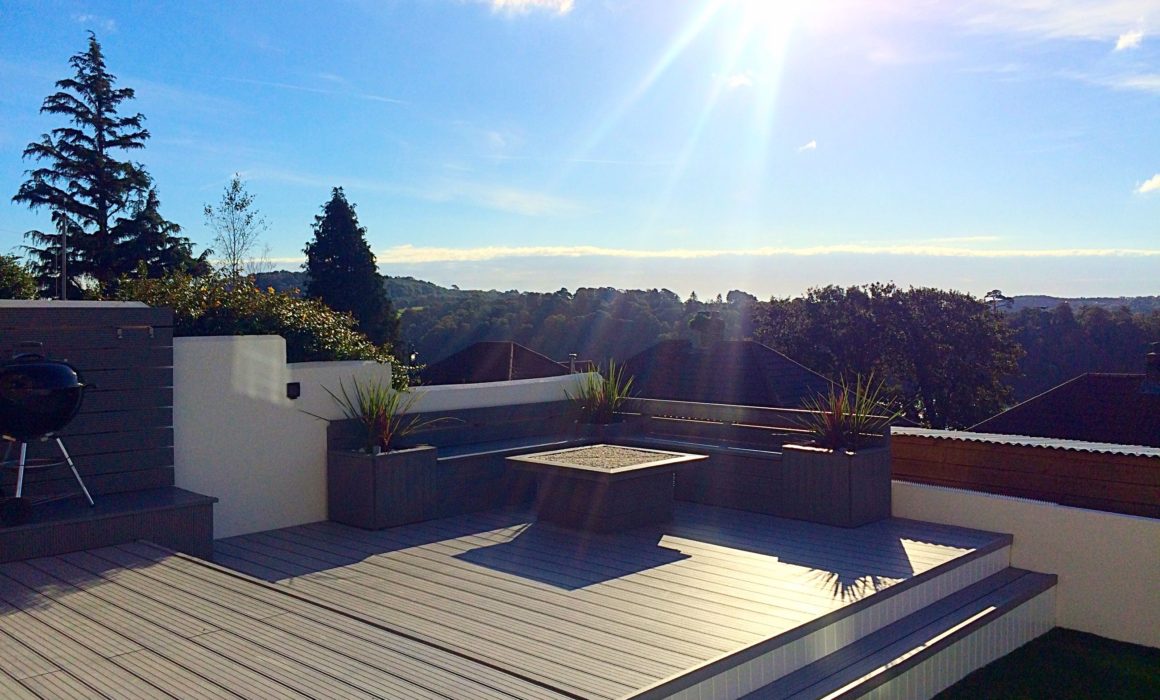 Summer has finally arrived after a long, cold winter and it's time to make the most of your outdoor space, no matter how large or small it may be.
It's great to get outside, cook up a barbecue with friends and family, relax in the sun and enjoy a few drinks. But while we often take a great deal of care over the inside of our homes, the outside can suffer from neglect – particularly during inclement weather. Optimise your al fresco enjoyment by getting your patio, decking, momo-block or paving looking spick and span with professional power washing.
Presenting a Professional Image
If you run a commercial premise, you'll already know how important it is to present a good image to clients, customers and the general public. Edinburgh and Glasgow do suffer from the inevitable build-up of urban dirt and grime. So keeping the areas around your building can become a ongoing challenge. We can provide a turnkey solution to ensure all your exterior areas look their best, while simultaneously protecting and extending the life of these surfaces.
A Simple Solution
If you've just moved into a new property and want to spruce up the exterior, professional power washing is a cost effective way to transform the area. It's also far quicker and easier than re-paving, painting or decking a space. This is especially useful if you're not planning to stay long term, or are renting the property and unable to make changes. Or if you're about to put a property on the market, power washing is the perfect way to impress your potential buyers and increase kerb appeal.
Prevention Not Cure
Not only does power washing improve the look of patios and the like, it also has the major benefit of increasing their longevity. Dirt and ingrained bird droppings can erode surfaces. So cleaning any built up debris, moss, mould and algae from the area is an imperative part of maintenance. Plus we'll reseal it in the process, adding a barrier shield level of protection. If you have young children or pets, power washing is particularly important. Surface contaminants can contain harmful bacteria which may cause sickness. Err on the side of caution and make sure they can enjoy a clean, safe outdoor environment.  
So Many Surfaces, So Big a Benefit
It's certainly not just your patio that can benefit from our services. As well as the aforementioned monoblock, paving and fencing, power washing can work wonders with much more. Signs, statues, fencing, garage doors, walkways, garden furniture and – if you're lucky enough to have one – swimming pools will all be transformed in a short space of time. Professional power washing takes the stress and effort out of doing it yourself. The results are significantly better and far more thorough, making it well worth the small outlay.
So rather than ditching the decking or pulling up the patio, let SPM revamp it. You'll be amazed at the difference professional power washing can make.