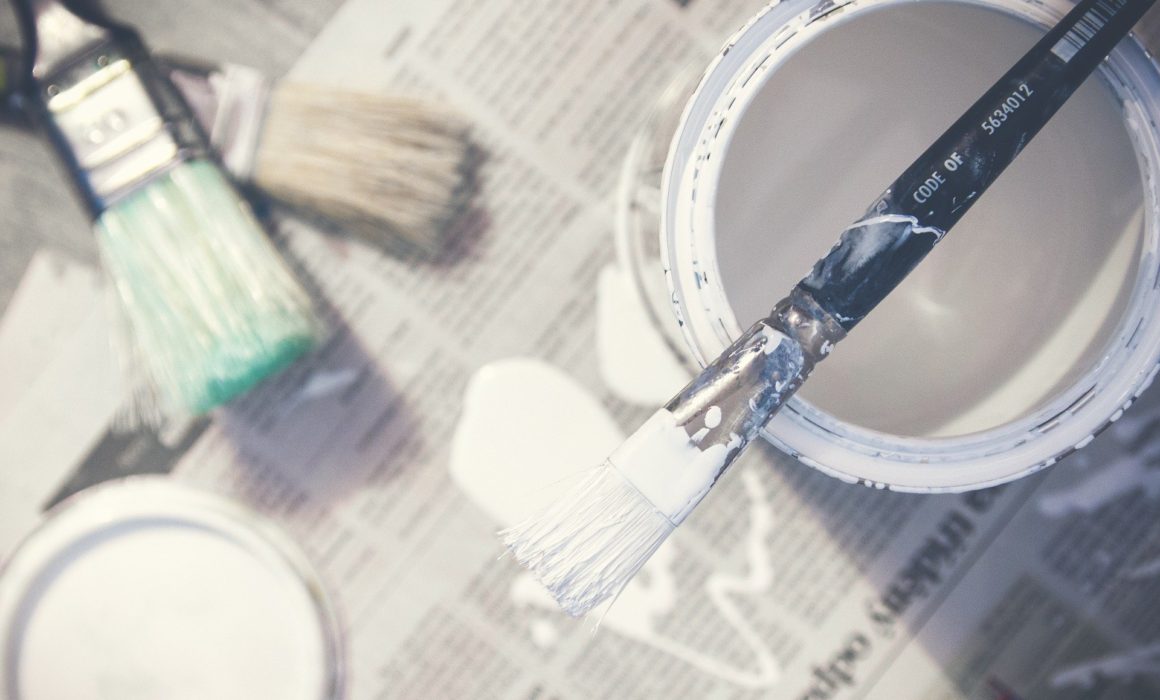 The new year is a season for decorating projects – like painting windows and doors. Wooden frames must be painted regularly to extend their life. And with increased restrictions in early 2021, many business and homeowners are filling the time with property DIY.
But how do you do get great results when painting windows and doors, without ruining your glass?
#1 Clean your windows thoroughly before you begin
Preparation is always key when it comes to painting and decorating. Yet it's so easy to overlook. Nowhere is it more vital, than in exterior areas where dirt, dust and grime build up most prolifically. Be sure to clean and degrease your windows, paying special attention to the areas close to the frame before you pick up a paintbrush. It may take a couple of washes and if you can use pure water, all the better. This first step will stop debris particles becoming trapped in the paint and affecting the finish.
#2 Use a good quality masking tape
Unless you want your glass daubed with emulsion, satin or gloss, invest in decent masking tape. Once you've stuck it down, run over it with the back of a spoon to ensure smooth edges. Otherwise, your window frames might look about as neat as the edges in a child's colouring book!
#3 Have some turps to hand
Even with the greatest of care, slips and drips happen. They will require some elbow grease to remove. But the good news is that it's actually much easier to get paint off glass than most other surfaces – whether wet or dried on. Your first port of call is a cloth and some turps to wipe away splodges. Just don't take away the frame paint while you're at it. It may be better to wait until it's all dried.
#4 Scrape any dried-on paint off the glass
Arm yourself with a nifty little tool called a window scraper. These are available to buy at DIY at stores and are invaluable. Gently scrape off any dried-on paint at a 45-degree angle. Use a new, sharp blade and you'll be able to get right up to the edge of the frame. It can also be used to clean burnt-on dirt off a ceramic hob in exactly the same way – a must-have tool for every household.
Make sure your windows and glass doors are prepared, by booking a professional pre-paint clean. Whether you plan to decorate them yourself or are hiring a painter to do it, beginning with immaculate glass will result in the very best finish.