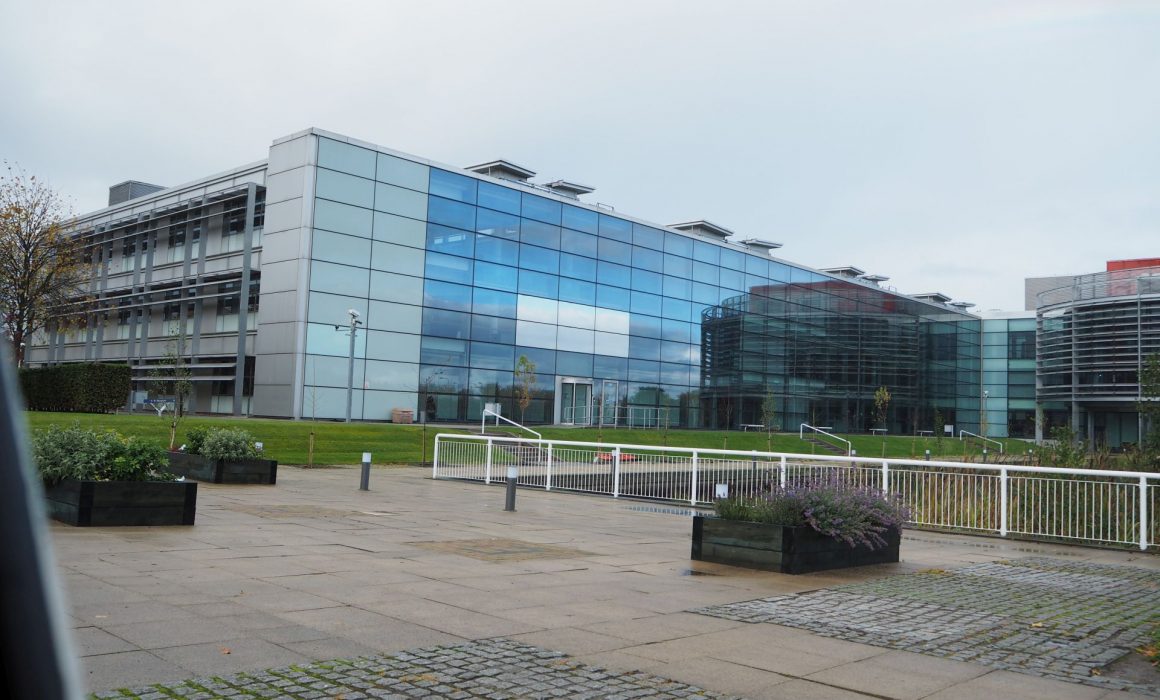 Check out these 5 ways a reputable national window cleaning contractor can help you to grow your business.
1. Your Windows Are A Reflection of Your Business
The condition of your windows is a visible representation of your business. Are they clean, crisp and clear? Or are they grubby, grimy and neglected? You want clients to perceive your business as strong, capable and professional. You need them to trust you to fulfil their needs and provide them with value. Inspire confidence by keeping your windows clean and clear.
2. Improved Environment for Staff
Cultivating confidence and trust in your customers is vital. But it's just as vital to do the same for your employees. A happy workforce will propel your business forward. Lead by example. Show them that you care to present quality and professionalism in all areas of your business. You'll also reap the rewards in the form of productivity. We all know the saying, "tidy space, tidy mind". Give your staff a clean and organised environment, so they can do their best work.
3. Leave It to a Professional
It may be tempting to cut costs by having employees clean the windows once in a while – but you need to weigh up whether this is the best solution for your needs. Window cleaning can be arduous and dangerous. Especially if undertaken by someone untrained and without the necessary equipment. You'll also be taking your employees away from the work they're trained to do. Also, once you factor in the cost cleaning supplies and equipment it might not even work out cheaper. Cleaning your own windows is counter-productive. Leave it to a national window cleaning contractor.
4. It's One Less Thing to Do
You need a quality service, a fair price, and the highest levels of professionalism – while also freeing up valuable time and headspace. Businessmen have countless things to work on at any one time. Although you understand the need for clean windows, it's not at the top of your priorities list. Trust a reputable company to take care of your windows for you. Then you can get back to what matters: growing your business.
5. It'll Give You Peace of Mind
Large scale window cleaning is far more complicated than it may seem at first. Knowing an experienced company is taking care of it will put your mind at ease. Stop worrying about health and safety or environmental best practices. Trust an established national window cleaning contractor to take care of these things for you. Then you can get back to running your business.
SPM – Your National Window Cleaning Contractor
SPM is based on principles of honesty, integrity and operational efficiency. We promote social, ethical and environmental best practice while providing a highly competitive service.You can trust in the quality of our service, as we employ our staff direct and don't sub-contract. We're also proud to say, Scottish Living Wage has accredited us as a Living Wage Employer.  Save your business time, instil confidence in clients and give yourself one less thing to worry about. Contact us now to get a free site survey and quotation.