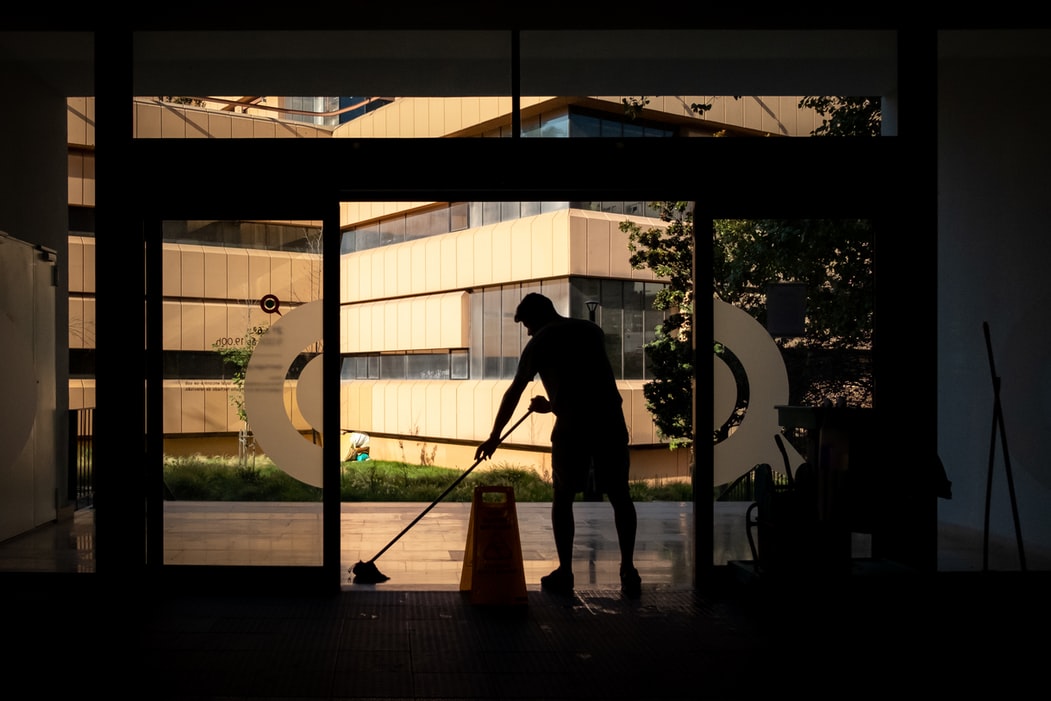 The way you clean the exterior of your home or commercial property has a big impact on the way it looks. Too little power and you won't get rid of the deeply ingrained grime. But too much and you could do long term damage to surfaces. So manual washing or pressure washing? Which is best for your property?
Power washing is quicker and more thorough than manual washing. However, it can cause considerable damage too. And if you use an industrial-level machine without knowing what you're doing, or wearing suitable safety footwear, it can be risky for you.
Which surfaces can be power washed?
Concrete
The caveat is that you must not power wash new concrete. Wait at least a few years. In all likelihood, your concrete shouldn't need a deep clean within that timeframe anyway.
Tiled patios
Your patio and steps may fall under the bracket of concrete. But if they're tiled you're still good to go. The proviso is, that they're not ornately decorated or painted.
Brick walls
As long as your wall is in good condition (ie not crumbling), you can give it a pressure wash. This applies to the building structure and boundary walls.
Driveways
Oil spills and day to day vehicle grime accumulates here. Driveways are by nature built using tough materials. So you won't have any issue pressure washing any firm and flat surface.
Wooden decking
Slimy algae build up over the winter months, especially where the desking receives little sun. This can cause slips and faults. Get it summer-ready with a really deep clean, followed by a coat of paint or deck varnish.
Plastic or vinyl patio furniture
Did you know, you can give your chairs and tables a swift new lease of life with a pressure wash?
Which materials should be manually washed?
Roof tiles
This is especially the case for those crafted from softer materials
Windows
The best method for these, however, is neither power washing nor hand washing. A water fed pole with purified water achieves a superior clean while protecting the integrity of your glass.
Anything that's painted
This includes doors, wall murals and painted patios.
Any surface should be inspected before carrying out any power washing. For this reason, it's better to hire a professional to do the job. Their experience (and insurance) ensures the safety and protection of your property. Avoid any expensive DIY mistakes, by giving us a call today to discuss your exterior cleaning needs.