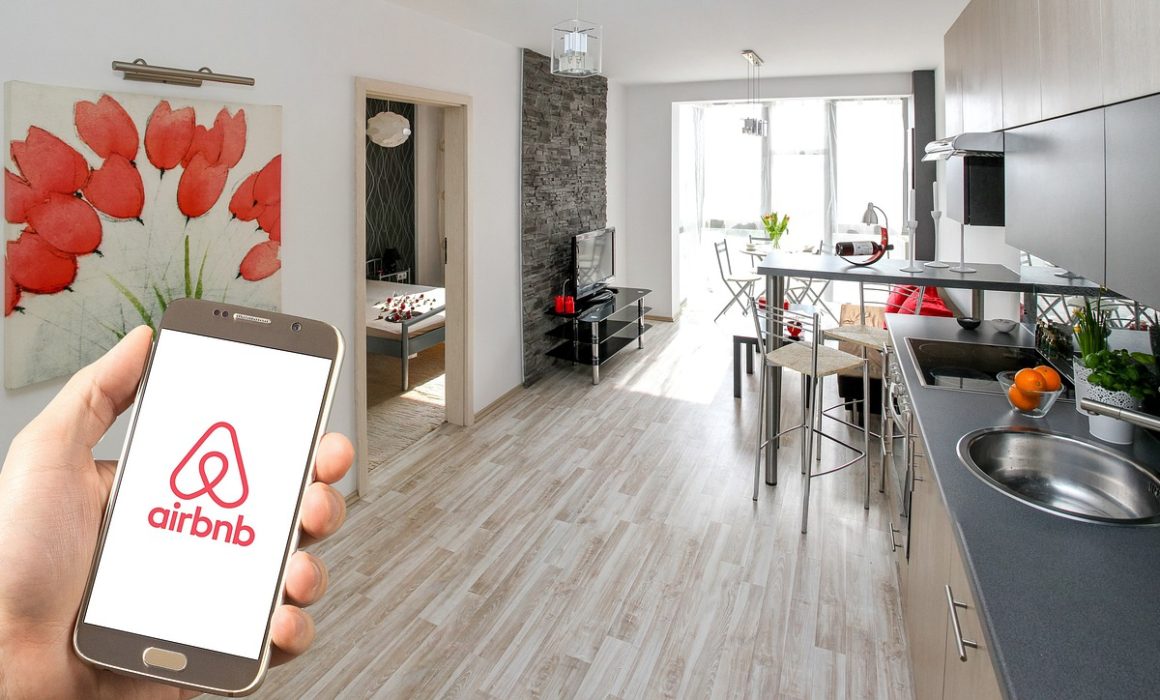 If you're embarking on a new venture in property lettings – be it one or many residences, you'll need to make arrangments for ongoing property maintenance. Longer-term lets place more responsibility on the tenant than short term ones. But some areas are still the responsibility of the owner. And holiday lets need close and constant attention.
Long terms rentals
These types are typically less hands-on than short term lets. But at the start of the tenancy, you'll need to have all areas cleaned to a professional standard. The interiors may be obvious, but it can be easy to forget windows, driveways and patios. Especially as these are trickier to spruce without specialist equipment.
Even during extended tenancies, there are maintenance issues you should address. Don't forget gutters. These may be out of sight, but allow them to become clogged and you could end up with costly repairs (for which you will be responsible). If the property is within a block of flats, it'll be up to you to check if stair cleaning is covered by the factors. You may have to arrange it if it isn't. 
Holiday lets
Whether you plan to Airbnb your home or manage several holiday flats, short term lets need more frequent cleans and maintenance than longer-term rentals. Visitors expect high standards including streak-free windows inside and out. As holiday lets are reviewed by guests, it's important everything is spick and span. This means you may need to book cleans much more frequently than you would usually.
If you do try to do it yourself, you'll need to buy or hire high-quality equipment and learn the correct techniques. Depending on your own average hourly rate and workload, the time and money incurred can amount to far more than contracting someone else to take care of it. 
The benefits of contracting your maintenance needs
Your property management plans may be a side income or your full-time job. But contracting a company to take care of some or all of your cleaning and maintenance will be a smart move. While you're busy juggling life and work, your contractors will keep to a pre-booked schedule – be that weekly, monthly, quarterly or bi-annually.
You don't have to worry about anything slipping your mind, or being around to make payments. Invoicing is automatic and simple. 

SPM offers comprehensive cleaning services for windows, gutters, solar panels and stairs as well as power washing. We cover Scotland and the north of England. So wherever your properties are located, we have the tools and operatives for all your property management needs.