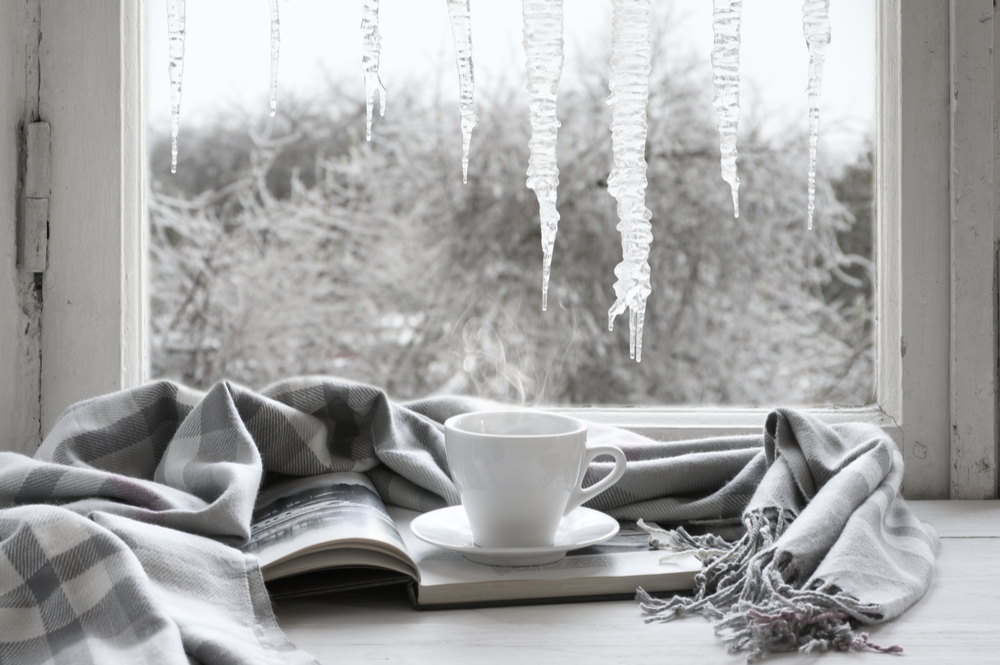 Winter is back, bringing with it the usual trials and tribulations that are commensurate with this time of year.
There's rain, sleet and snow to contend with, coupled with increased grime kicked up by road gritters, muddy puddles and falling leaves. At the same time though, winter is also one of the most beautiful times of year when the early morning frost and low setting sun, burnished in brilliant oranges and pinks, can be spectacular.
If you're to appreciate those majestic winter landscapes in all their glory, you'll want to take measures to ensure your windows stay clean for as long as possible. Here's how to prevent the winter weather from tarnishing your view.
Use cold water
Heat causes glass to expand whereas cold causes it to contract. There's a slender chance that using extremely hot water on frozen windows may cause them to crack. Thus, stick to cold water – no matter how chilly your hands.
Choose the warmest part of the day
'Warmest' is a relative term in winter, when temperatures often barely rise above zero all day. Nevertheless, try to avoid cleaning windows early in the morning when temperatures are freezing.
Be extra careful with ladders
It shouldn't need stated that pavements and driveways can become treacherous in wintertime. Ice isn't always visible, so be especially cautious when positioning ladders to access first-floor windows. Have someone on the ground to hold the ladder and eliminate the possibility of slippage.
Clean windows on an overcast day
Why would you want to choose an overcast day to clean windows? Because these conditions are when it's easiest to spot streaks. Using a microfibre cloth is another tip to heed, one which will help you in your quest to avoid leaving streaky windows. There's nothing more frustrating than stowing the ladder and walking inside the house only to discover that you've left glaring streaks all across an upper floor window.
Ask the experts
If you don't fancy getting your extremities cold or are averse of heights, there is another option – call in the experts. At SPM, we work all the year round and while it would be stretching the truth to say the cold never bothers us, we're accustomed to it at least. Working as we do in Edinburgh and Glasgow, we endure more cold days than warm. Thus, be it in times of hail, sleet or snow, you can count on us to be out there doing the rounds. Those windows aren't gonna clean themselves.