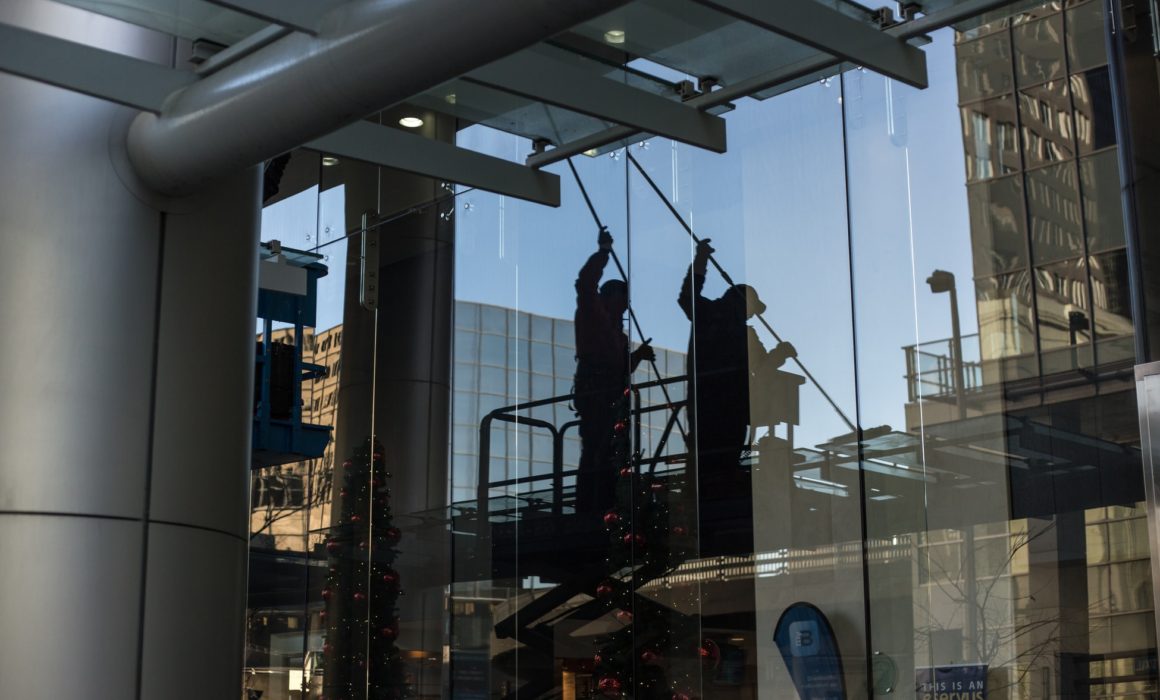 Finding a new window cleaner can be a headache. Where do you look? How do you know who covers your region and which companies are reputable? Whether seeking a service for your business or domestic property, we've put together a useful list of websites to help you.
These days we're all busier than ever – making it hard to find the time for admin tasks – but we also have more information at our fingertips than ever before. In the old days, window cleaners were sourced by word of mouth. And that still may be the case for some people.
However, by checking review sites you can cover far more ground in one fell swoop, and know exactly what you can expect for your money. Here are some of the best websites you can use, to find the right person for the job.
Once on Google, simply search on window cleaners and the name of your town, village or city. Beside each business, there'll be an overall user review rating. And you can click on individual reviews to find out exactly what's been said.
This works much like Google reviews, with a rating of up to five stars and individual feedback. Similarly, you can do a quick search for great restaurants, shops and more in your area.
Bark has a star rating and reviews system, but it also enables you to gather quotes through the one site. Search on window cleaning, narrow down three providers and each will get in touch with an approximate price for your job.
This site tends to attract fewer reviews than the better-known ones, but it provides contact details and is a clear, easy to use site.
Once you've found a list of providers, we would recommend you get a few site quotes. The company will need to carry out a survey of your property to give an accurate price. Use this opportunity – or their website – to check they follow health and safety regulations. You'll also find that cleaners who use pure water, will get a better finish for your windows than those who don't.
If you're looking for a window cleaning service in Scotland or the north of England, drop us a line, for a free, no-obligation quotation.