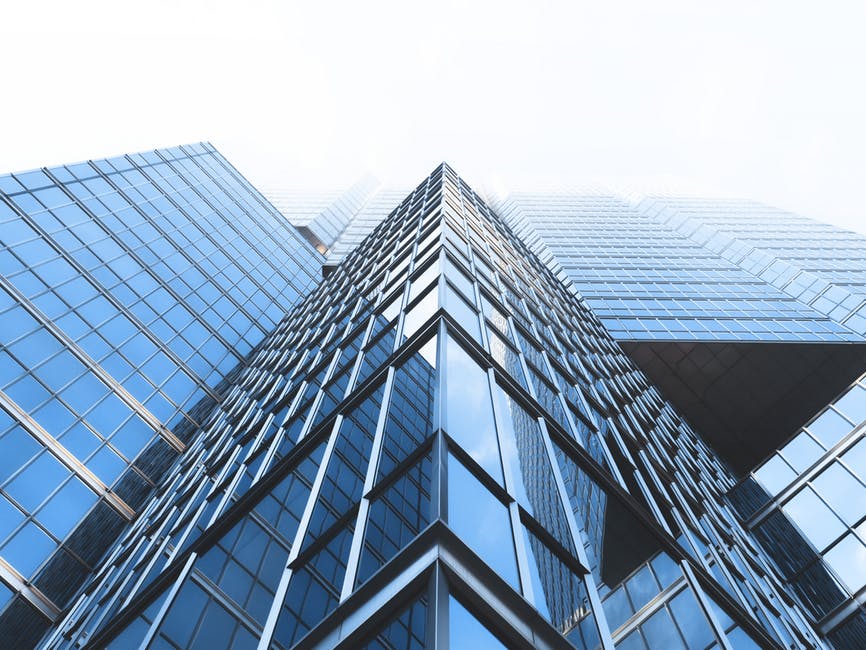 SPM are one of the largest window cleaning & maintenance company's in Scotland. With an outstanding reputation for quality and reliability.
We are proud to offer exceptional window cleaning services in Scotland. Whether you're a private or public sector client, we have services tailored to your needs.
Exceptional Window Cleaning in Scotland
At SPM, we provide unparalleled quality at a competitive price. Our team are highly qualified, professional and determined to provide an excellent service to our clients. Furthermore, we have based our business on principles of honesty, integrity and operational efficiency. As a company, we are passionate about delivering a service that ensures a safe working environment for our staff, our clients and members of the public.
National Window Cleaning Services
Window Cleaning Edinburgh
SPM is an Edinburgh based company delivering high-quality window cleaning services throughout Edinburgh and the surrounding area. Offering the best window cleaning in Edinburgh to both public and private sector clients. Our expert team deliver fantastic results every time.
Window Cleaning Glasgow
We also provide Window cleaning Services in the greater Glasgow area too. We are environmentally friendly and take health and safety seriously. SPM window cleaning in Glasgow delivers exceptional quality for our clients, with a competitive price guaranteed.
National Window Cleaning Specialists
SPM delivers top end national window cleaning services throughout Scotland and the North of England. Our dedicated team and top of the range systems provide our clients with unparalleled results. From our trained window cleaning specialist to our self-propelled booms and water-fed pole systems, we've considered everything to give our clients the best possible service.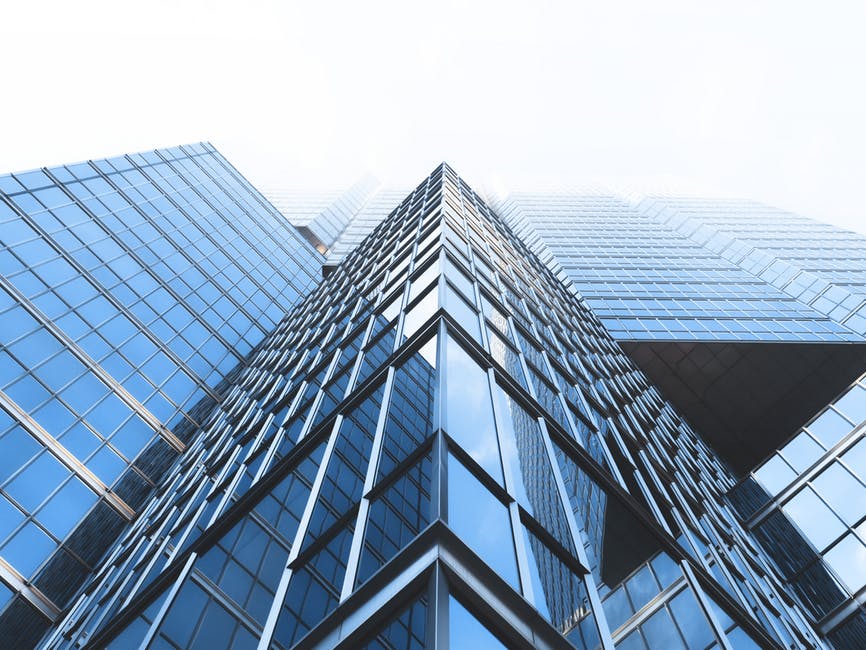 Leaders in Quality
As a company, we are committed to exceeding our clients' expectations. We are fully insured and pride ourselves in being 'SAFE contractor' and 'IPAF'-approved, as well as being members of the British Window Cleaning Academy and the Federation of Window Cleaners. We are fully insured, providing all applicable forms of insurance cover including both liability and property damage. When you choose us, an exceptional service is always guaranteed.
Flexible Service
Not only do we offer Window Cleaning. We also provide a whole range of additional services including; gutter cleaning, stair cleaning and solar panel cleaning. Whatever your business requires, our fully trained and qualified experts have got you covered.
Get in touch to find out more about how we can best meet your needs today.