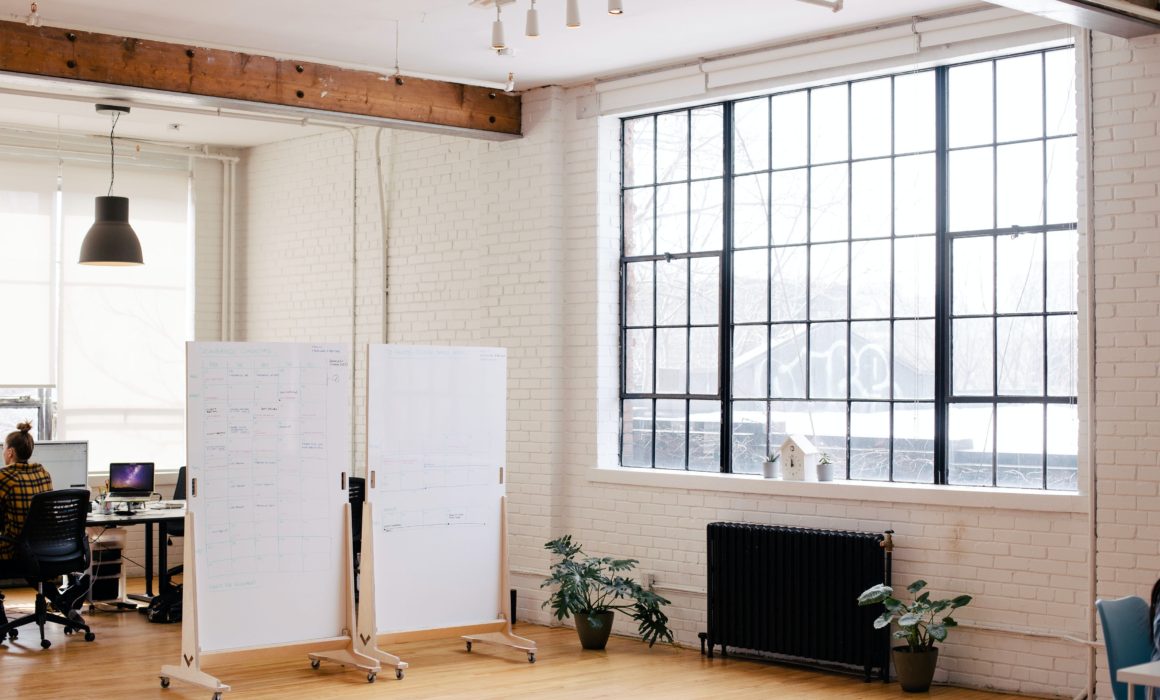 Window washing can feel like a chore. And you may wonder if it's really all that important to have pristine glass in and around your property. Especially if it's not a commercial block, or you rarely receive visitors. Find out why clean windows matter for your business and how to keep them sparkling with less effort.
Mucky windows give a poor impression of your business
If you run or own a small setup that's off the beaten track and you don't trade from it directly, appearances might seem unimportant. While tech startups, digital agencies, studios, workshops and offices performing only administrative functions may not have a steady stream of visitors, chances are there will be the occasional one, as well as some passers-by. Reputation is everything and if your premise is scruffy looking, it'll reflect on you and the business. If you recruit and hold interviews there, good prospective employees may be put off too. And anyone who does operate from the premises will feel better about being in a building that's well-kept.
Skipping cleans is a false economy
The number one reason businesses don't contract a window cleaning service is – money. This may seem like a cost-cutting exercise, but fewer cleans mean deeper, longer cleans will be needed when you do get around to it. That'll either take you a great deal of time to sort yourself, or you may need to pay a higher price to sort issues with ingrained dirt. It's usually better value to arrange regular cleans than to book a one-off every so often.
Dirty windows erode glass and sills
If you've ever had to replace windows and sills, you'll know what an expensive exercise it is. Indeed it can be of the priciest repair jobs you'll have to undertake as a property owner, along with large scale roof repairs and is an enormous hassle. Prevention is far better than cure, so be sure to keep these areas well maintained and save yourself the headache. Dirt isn't purely an aesthetic consideration, it causes erosion on both glass and sills – bird droppings and sap cause particular damage.

It's a tough time for many businesses just now. So give yourself one less thing to worry about and save yourself money in the long run, by contracting regular cleans with a reliable window cleaning service.